BGCSE Past Papers Accounting PDF [DOWNLOAD] Botswana Examinations Council (BEC) candidates can download Accounts question papers for Botswana General Certificate of Secondary Education (BGCSE).

BGCSE Past Papers Accounting PDF
We checked Botswana Examinations Council (BEC) official web portal but they did not upload any BGCSE i.e. senior secondary Accounting question papers with answers. But students can download BGCSE Accounting Syllabus from the BEC web portal.
As part of the Senior Secondary Education Programme, this Accounting Assessment Syllabus is designed to assess candidates who have completed a two-year course based on the Senior Secondary Accounting Teaching Syllabus. Candidates will be assessed on two compulsory papers. Both papers questions are based on the whole syllabus.
Candidates will be graded on a scale A* to G. (Grade A* was introduced for all BGCSE subjects
with effect from the 2000 examination). A
BGCSE Accounting Question Pattern
Paper 1 : Duration: 2 hours and Paper 2 : Duration: 2 hours
Both of these papers will consist of 5-6 structured questions with question one having 10 subquestions as multiple choice items. Questions 2-6 may have different marks and will be based on topics from the whole of the syllabus. All questions are compulsory. There are 120 marks for each paper. Each one will carry 50% of the total final marks.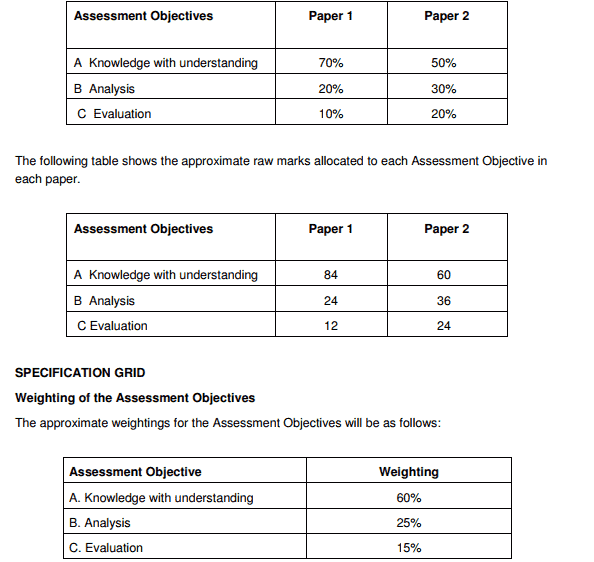 BEC BGCSE Accounting Past Papers
Address:
Botswana Examinations Council
Plot 54864
K.T. Motsete Road
Gaborone
Botswana
Private Bag 0070
Gaborone
Botswana